We create value through innovation and we specialize in creating digital environments that deliver memorable experiences in various areas from retail to corporate, from culture to Industry 4.0 and P.A.
We create sensory communication solutions to generate emotional engagement that positively influences the perception of your brand. Our offer is comprehensive and customized: needs analysis, design, software development, content implementation, installation, support and maintenance anywhere in the world.
Our main partners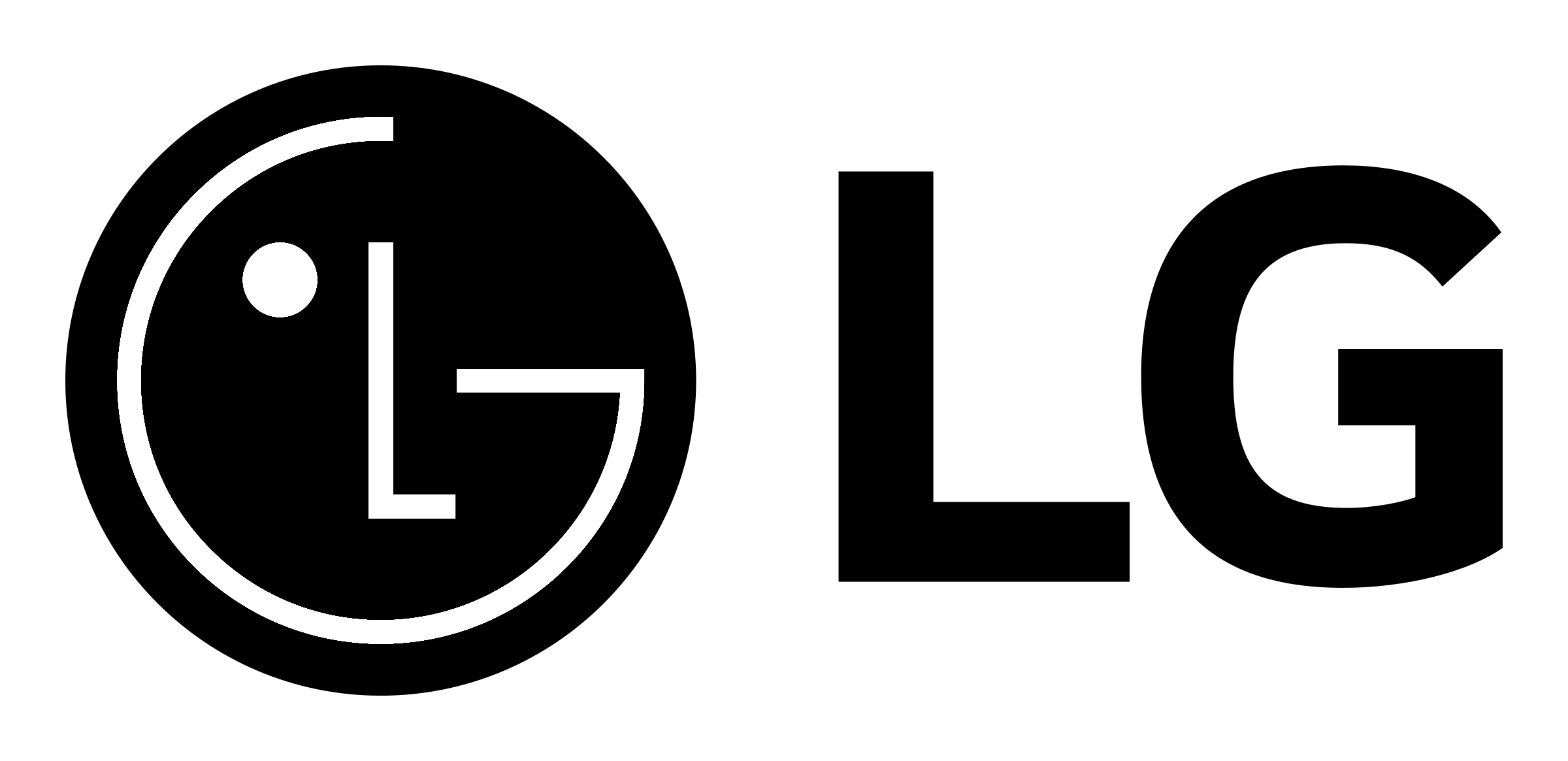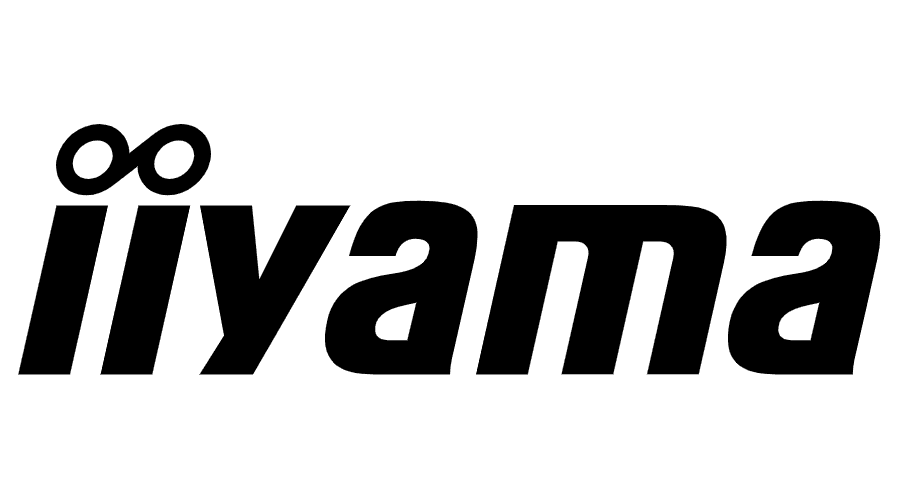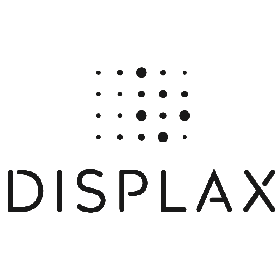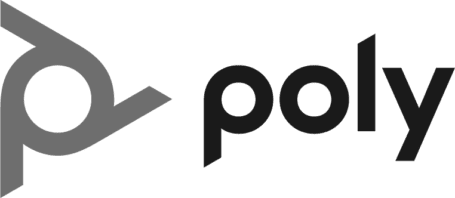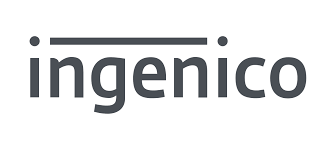 We are looking for a systems engineer for our Modena office to take care of the following activities:
maintenance of networks and computer systems

configuration

network and information systems maintenance

hardware/software analysis and troubleshooting.
Educational background: Engineering degree or expert diploma in electronics / electromechanics / mechatronics
Languages: English knowledge sufficient to work with foreign suppliers
Required skills
Operating Systems: Windows/Android
Appliances: BrightSign/Scala/Navori/Signagelive and in general Digital Signage software
Audio and video: high level experience in the use of Audio/video HW, Video Projections, Video Wall, Led Wall, Arduino/Raspberry, Sensors
Work Full time 40 hours per week, onsite.
Availability for travel.
We are always looking for new talent to join our team!
If you are passionate about new technologies and have a desire to try your hand in a new and ever-changing field, send us your application: we will be happy to review it and get back to you!
Write to us at: info@corepixx.com
Our values
We strongly believe in teamwork and daily engage in multidisciplinary projects where every professional skill is important.
Innovation is in our DNA and people are our greatest asset, so our approach is focused on collaboration, sharing and growth in both professional roles and performance.
We seek passion, proactivity, determination, and results orientation, and we offer a dynamic and challenging environment where technical and soft skills interpenetrate to achieve company goals.
Internships and school-work alternation
We support schools and young people in the transition from education to practice by offering placement paths in both internships and school-to-work alternation.

We make our expertise in technology available to younger people, and as a business strongly projected toward the future, we look for young talents who want to make a difference and try their hand at a path of growth and enhancement of their skills