Children's Corner Devices
Interactive tables and monitors for children, where learning turns into a fun adventure.
Quick and easy installation
Customizable in various sizes and colors
PixxBaby devices are designed for children and young people, introducing a new way to entertain them with an innovative multitouch monitor that allows for simple and intuitive hands-on play, stimulating their imagination. The devices are resilient and secure, providing young users with a new experience through specially designed interactive games that educate and entertain, fostering exploration, memory, and thinking skills.
The content is customizable by the customer, further enhancing customer loyalty today and especially in the future.
Customizable colors and finishes allow for the creation of a technological furnishing element that seamlessly integrates into spaces dedicated to children's entertainment.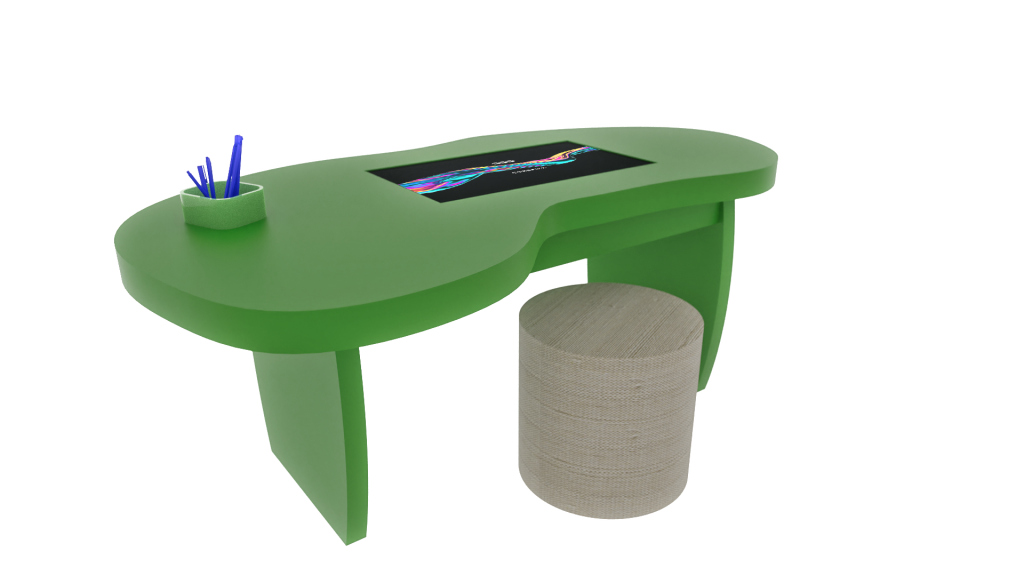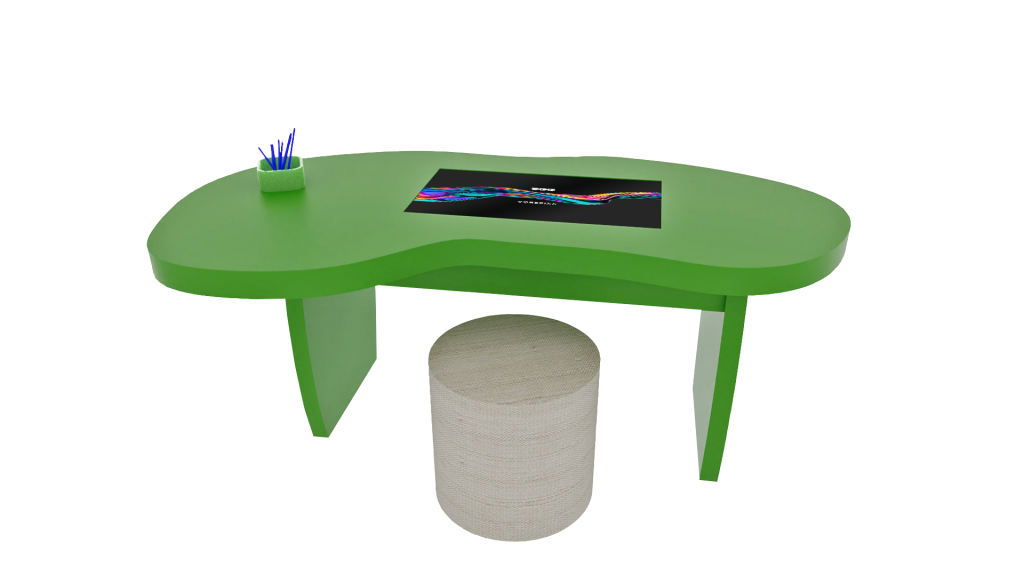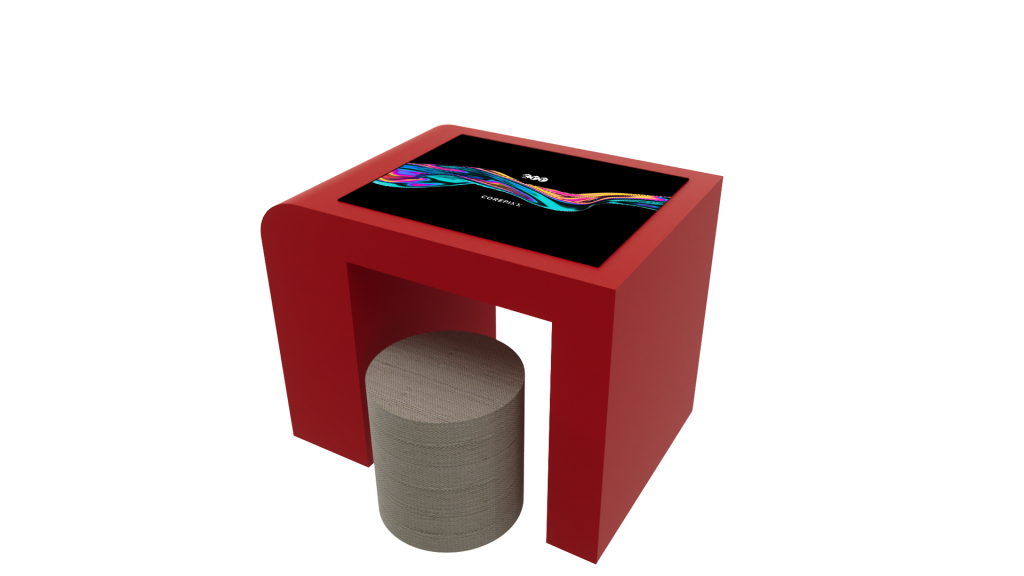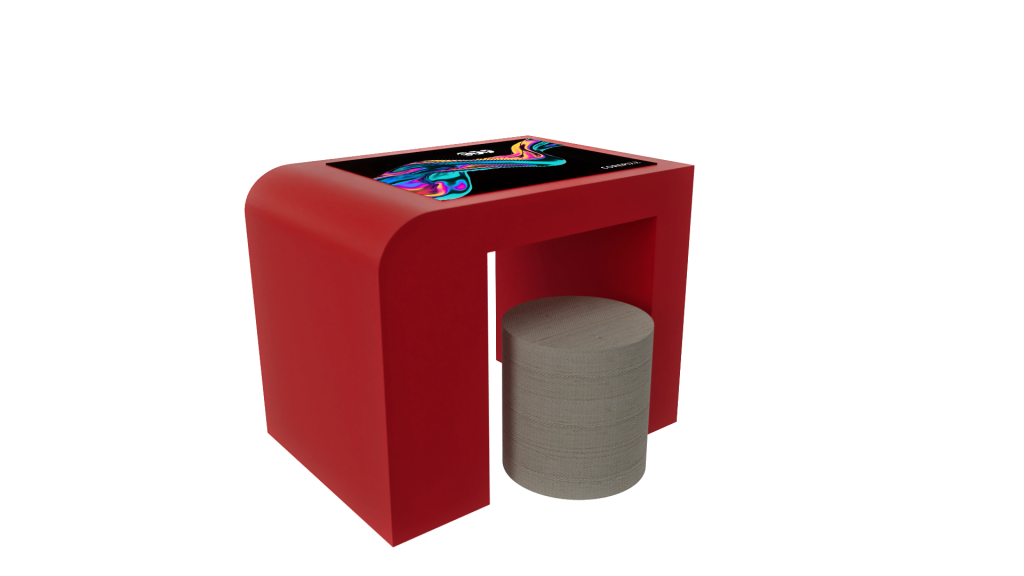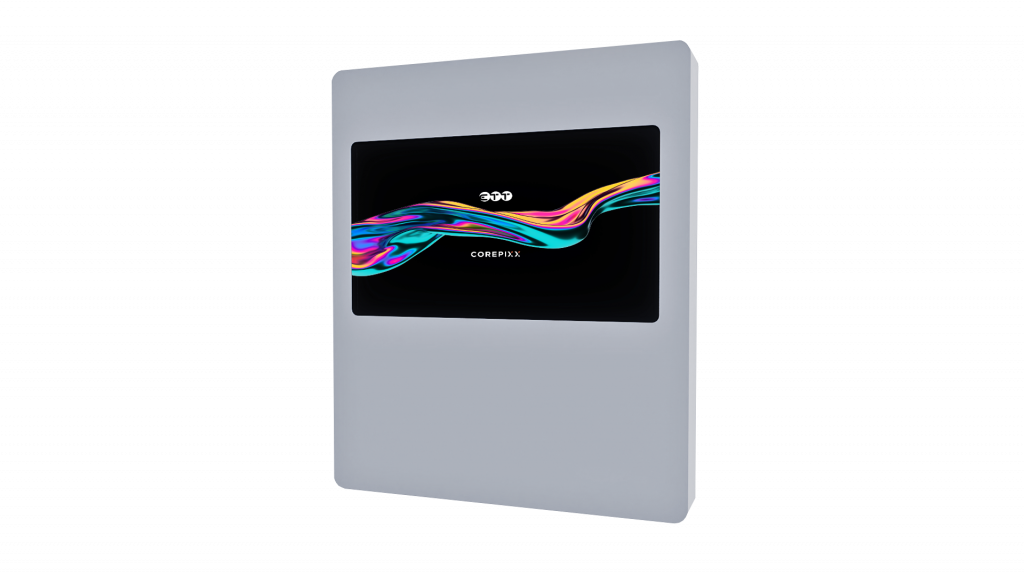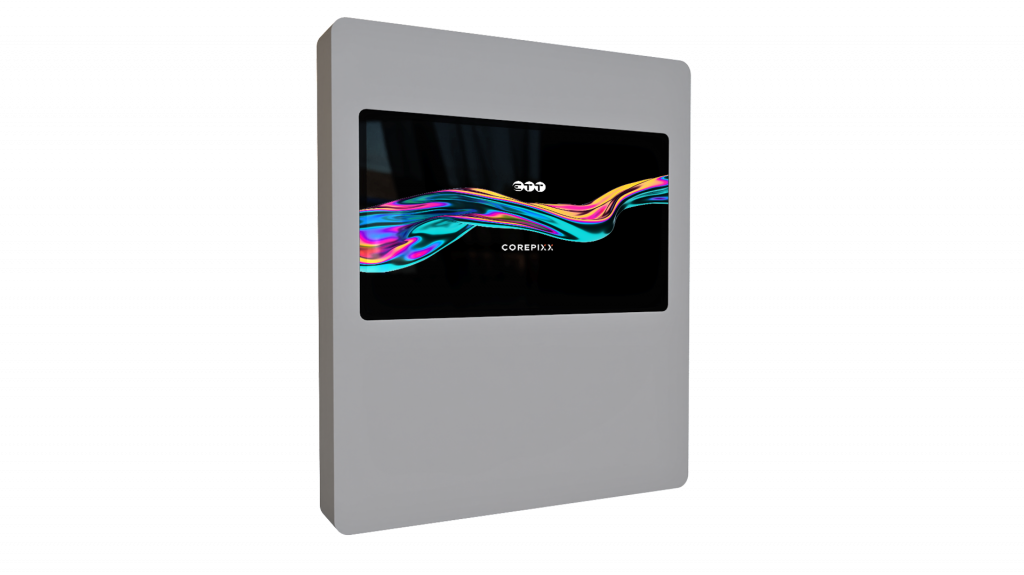 OPERATING SYSTEM windows 10

PROCESSOR intel i3

LAN Wired + Wireless

TOUCH 10 touches

POWER 210/230 Volt 50/60 Hz

OPERATING TEMPERATURE 0 °C / + 40 °C
PixxBaby devices are interactive tables and monitors for children's areas that offer a unique experience beyond traditional entertainment. These tables have the ability to stimulate imagination and engage children in an innovative way. The interactive devices for children have an appealing design and interactive functionalities that provide a fun and engaging environment, prolonging their stay in the store. Children can take quizzes, play games, read books, watch videos, allowing their creativity and curiosity to flourish.
Prolongs customer's stay in the store

Stimulates children's attention and creativity

Makes children's learning more engaging

Improves brand perception

Entertains children with quizzes and games

Enhances product promotion

Browse and view books and videos
Regardless of the context, interactive tables and monitors for children offer a quality experience for the whole family. In fact, with the installation of these interactive devices, stores engage children with quizzes and games, making shopping more enjoyable and prolonging customers' stay in-store. In museums, interactive tables stimulate young minds and allow children to explore exhibitions and artworks in a fun way. In schools, they promote active learning and creativity, providing students with a fun way to acquire knowledge.