High Brightness Monitor
Elevate your brand visibility with brilliant images that capture attention
Designed for storefront use
LAN and Wireless connectivity
Available in Various Sizes
Capture attention with high brightness digital signage displays! Perfect for storefronts, these monitors are characterized by high definition and visibility, thanks to vibrant colors, high brightness up to 4000 nits, heat resistance, and vivid colors.
These features allow for clear image display 24/7, overcoming natural light and reflections on the storefronts, ensuring that information is always perfectly visible.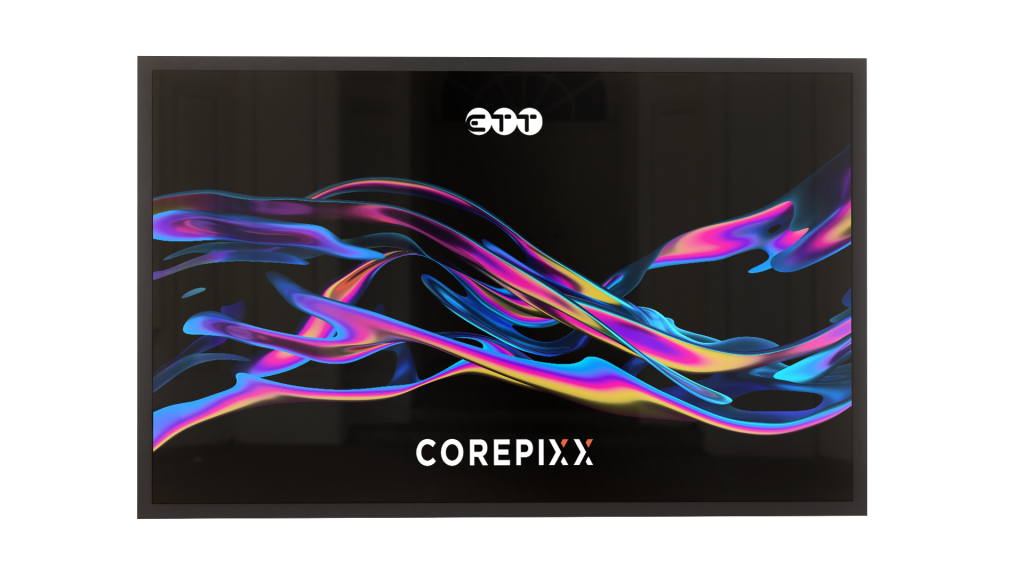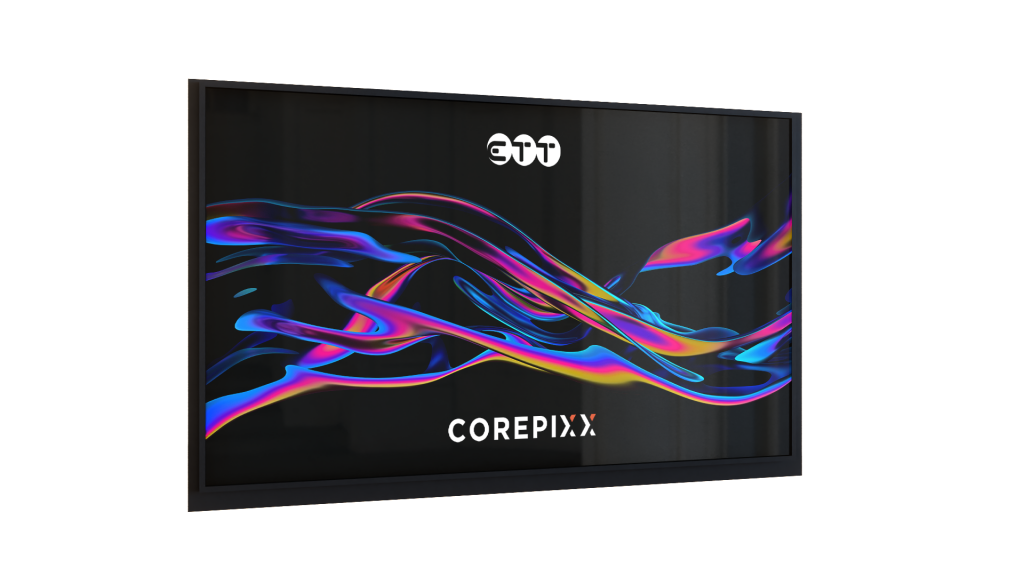 Dust protection certified IP5X

High brightness up to 4000 nits

Slim design that integrates with the surrounding environment in any context

Vivid colors visible even in direct sunlight with 4K UHD resolution

Orientation: Landscape – Portrait

24/7 operation

Operating temperature 0 °C / + 40 °C
High brightness monitors have the ability to positively transform the customer experience. They are an effective tool for providing dynamic and relevant communications, as they can disseminate real-time updated information. With their brightness and precise visibility, they can attract the attention of customers and visitors, creating a strong visual impact. They effectively promote products through an innovative medium, stimulating the interest of potential buyers, and provide information by offering visitors data and useful guidance to enhance their experience.
Convey real-time updated information

Attract customers and visitors

Improve customer experience and brand perception

Improve product promotion through an innovative medium

Provides general utility information
High brightness monitors offer impactful visual solutions that are useful in various sectors. At trade shows, they capture attention and promote products in an engaging manner. They create engaging atmospheres and provide clear information to the audience during events. They are designed for storefront use, enhancing the shopping experience by attracting customers with in-store promotions and offers. During museum visits, they offer an interactive and dynamic experience, enhancing and providing detailed information about artworks. Lastly, they improve the effectiveness of corporate presentations and contribute to productive communication with employees.
Trade fairs

Corporate

Events

Retail

Museums