Indoor Monitor
Enhance your visual communication with indoor monitors: dynamic and engaging content in any environment
LAN and Wireless connectivity
Available in Various Sizes
Digital Signage Displays are versatile products that offer 24/7 operation, professional image quality, and impactful message display systems to meet any commercial and non-commercial function and requirement.
The content management system also allows for real-time implementation and updates, enabling simple, effective, and integrated communication.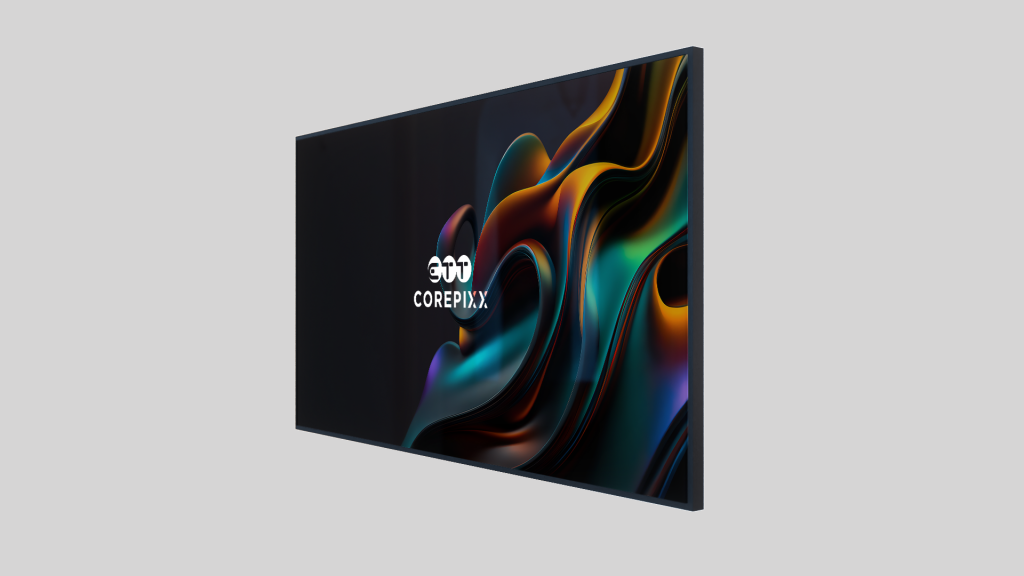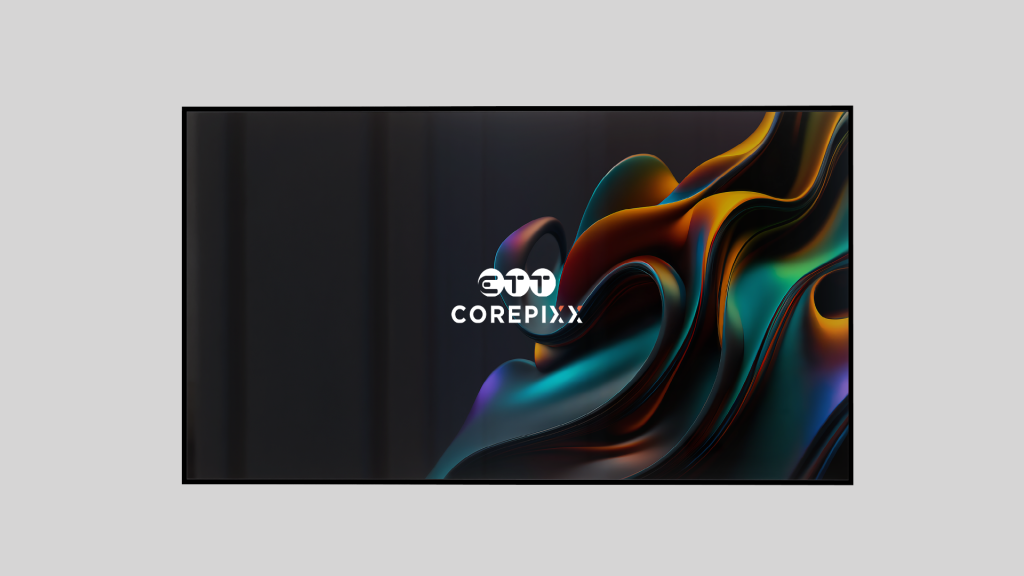 Sizes up to 85″

Orientation: Landscape – Portrait

24/7 operation

Full HD and 4K resolution

Operating temperature 0 °C / + 40 °C
Benefits Indoor monitors provide dynamic, simple, and effective communication by broadcasting real-time and remote updated information. Their installation allows for the creation of customized playlists designed to engage customers with specially selected content and provide a multimedia experience with a significant impact. They are an ideal solution for promoting products and delivering general utility information, capable of not only providing visitors with useful data and directions to enhance their experience but also capturing the attention of potential buyers.
Convey real-time updated information

Entertain customers with customized schedules

Improve customer experience and brand perception

Improve product promotion through an innovative medium

Provides general utility information
Uses Indoor monitors create engaging atmospheres and inform the audience with dynamic content at trade shows and events. In museums, they enhance artworks and provide detailed information to visitors. In corporate settings, they are ideal for presentations and internal and external communications. In retail stores, they make every product and service more interesting, enhancing the user's shopping experience with visual promotions and offers.
Trade shows

Events

Retail

Museums

Corporate