Interactive Videowall
An immersive visual experience: compelling environments with the interactive videowall
Quick and easy installation
The Interactive Videowall is a touch surface composed of 55″ interactive touch modules in landscape or portrait format that enables multi-user collaboration on files of different types.
A true high-impact interactive wall that allows to create an immersive and collaborative space between multiple users who can work simultaneously and manage a large amount of content.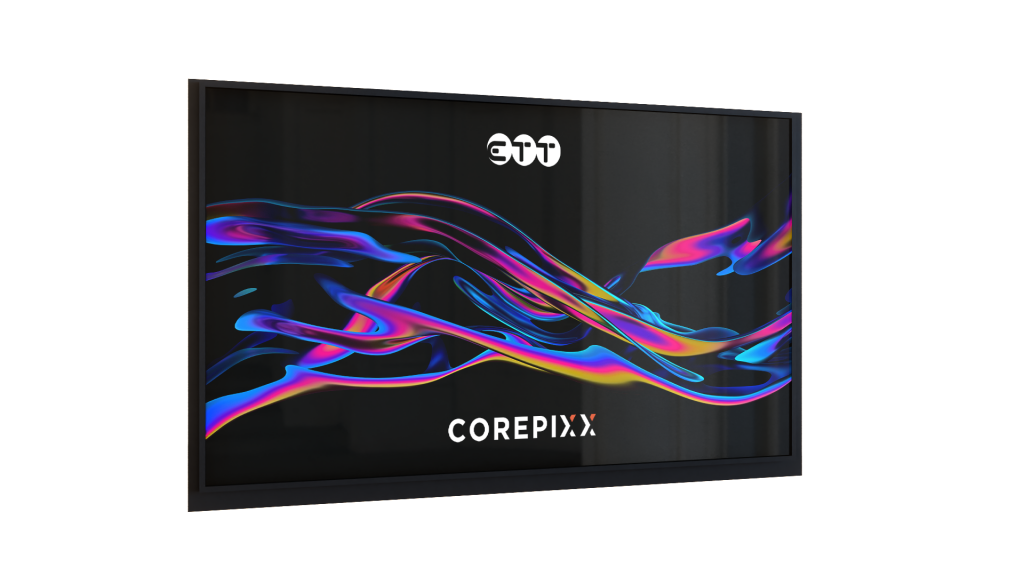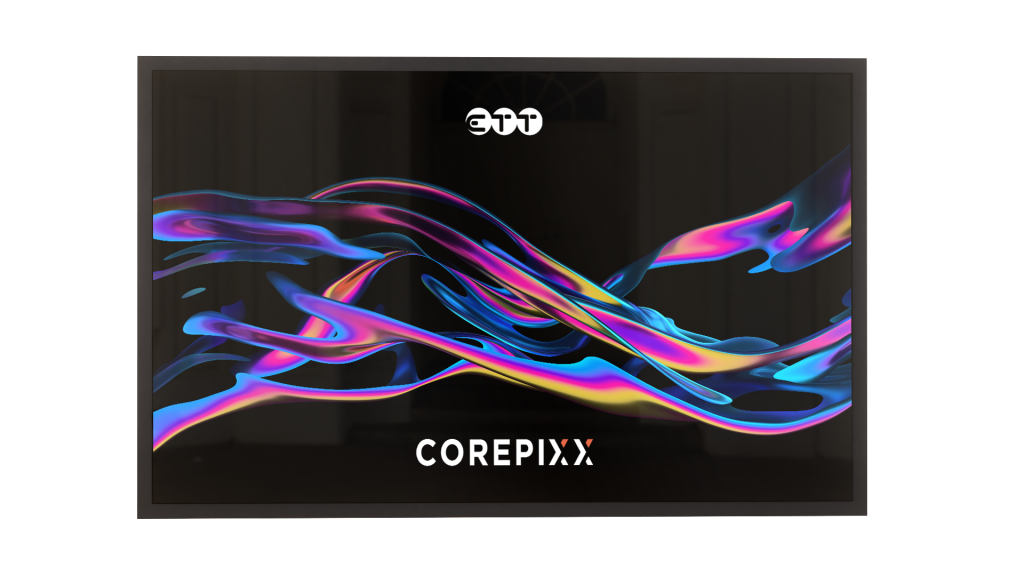 55″ all-in-one module

Bezel 6mm

Touch 100 touches

Centralized content management
The interactive video wall offers a number of advantages that make it an ideal solution for a variety of situations. With high quality images, it ensures a sharp and engaging display, capturing the audience's attention. Its 24/7 capacity for constant use makes it the perfect choice for environments that require uninterrupted communication. In addition, its modularity allows for customized configurations adapting to large spaces, with considerable flexibility in furnishing possibilities. Finally, the interactive walls encourage group work, making collaboration effective and interactive.
High-quality images

24/7 use

Composability to furnish large spaces

Ideal in teamwork situations
At trade fairs, it is a powerful communication tool to captivate visitors' attention and present products and services in an innovative way. At events, it creates a remarkable visual impact and offers an interactive platform that conveys clear and appealing messages. In the retail industry, interactive walls can enhance the shopping experience by providing relevant product information and creating an engaging atmosphere. In museums, they allow the creation of interactive and immersive experiences, enriching exhibitions in a comprehensive way. In the corporate context, the interactive video wall is a valuable tool for presentations, meetings and collaboration, enabling high-quality visual communication.
Trade shows

Events

Retail

Museums

Corporate