Ledwall
The immersive wall that transforms ordinary spaces into digital works of art
LED technology makes it possible to create a visually stunning video surface with no limits on size, angle or curvature. LED signage ensures outstanding image quality and can be adapted for specific space requirements, providing customers with an immersive experience. The high performance of LED panels enables the reproduction of smooth, high-resolution and seamless images ensuring a wow effect.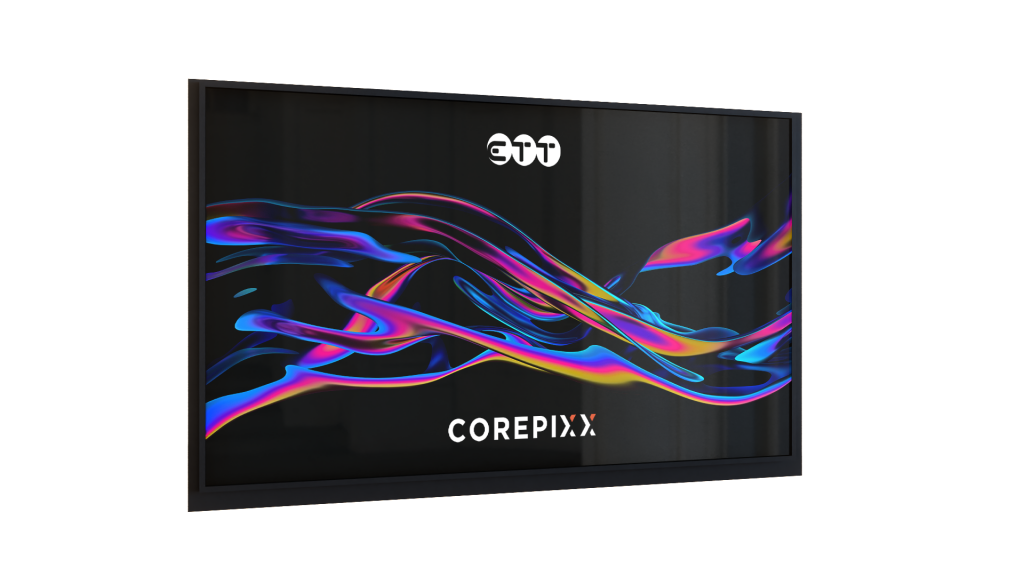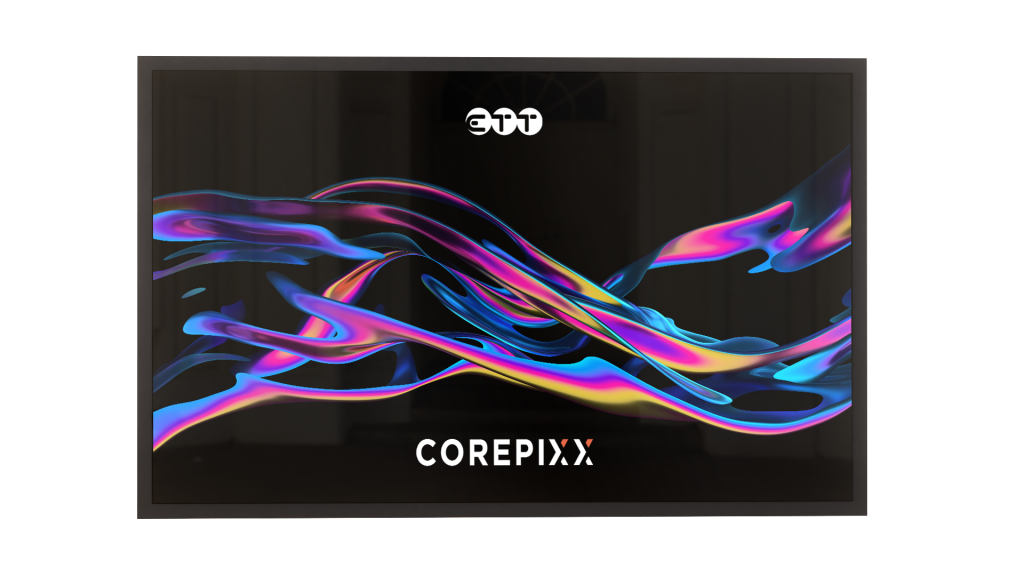 Pixel pitches of 1.5 to 2.0 and 2.5

Pixel configuration 1 red, 1 green, 1 blue

State-of-the-art video processors to play back images from any digital source

"pixel-by-pixel" calibration and color temperature

Centralized image management system

Brightness 1000-2000 nits
The Ledwall, or immersive wall, offers sharp and brilliant images in any lighting condition. Due to its modularity, it can be adapted to any space and used at any time of the day or night. The content is updated in real time, and its installations can take place in indoor and outdoor environments. An innovative technology that transforms spaces into engaging and dynamic visual experiences, a powerful tool for communication and creating immersive atmospheres.
Sharp and brilliant images in any lighting condition

Modular as desired to take advantage of any space

24/7 use

Real-time content updating

Indoor/outdoor installation
The Ledwall is a versatile and dynamic solution that finds diverse applications in distinct sectors, effectively becoming a powerful visual communication tool. In shopping malls, it creates visual impact and promotes special offers. At stations and airports, it provides flight information and entertains passengers. At trade shows and events, it creates engaging atmospheres and promotes brands. In retail, it enhances products and creates engaging shopping experiences. In museums, it presents works of art in an immersive and interactive way. In the corporate sector, it facilitates internal and external communication.
Shopping malls

Stations

Airports

Trade shows

Events

Retail

Museums

Corporate