Lightbox
Backlit walls that bring new light to your spaces
Ability to create large sizes
Available in Various Sizes
Easily replaceable printed fabrics
Lightboxes are backlit fabric walls composed of aluminum profiles of varying thickness. The backlighting system is created with highly performing LEDs available in different Kelvin grades, ranging from 2700K to 6500K. Combining functionality and aesthetics, they allow for maximum enhancement of printed image colors, showcase setups, attention-grabbing for visitors and customers, and enriching spaces.
Lightboxes can be integrated with dynamic backlighting systems, acoustic reverberation reduction, and individual module movement. The fabric walls can be customized, backlit, and equipped with various accessories, including hangers, drawers, hooks, brochure holders, shelves, and display cases, to be directly fixed onto structures or using convenient magnetic supports.
Equipped walls allow for creating ever-changing environments and easily reconfiguring spaces by moving the display elements, personalizing the fabrics, and changing the accessories.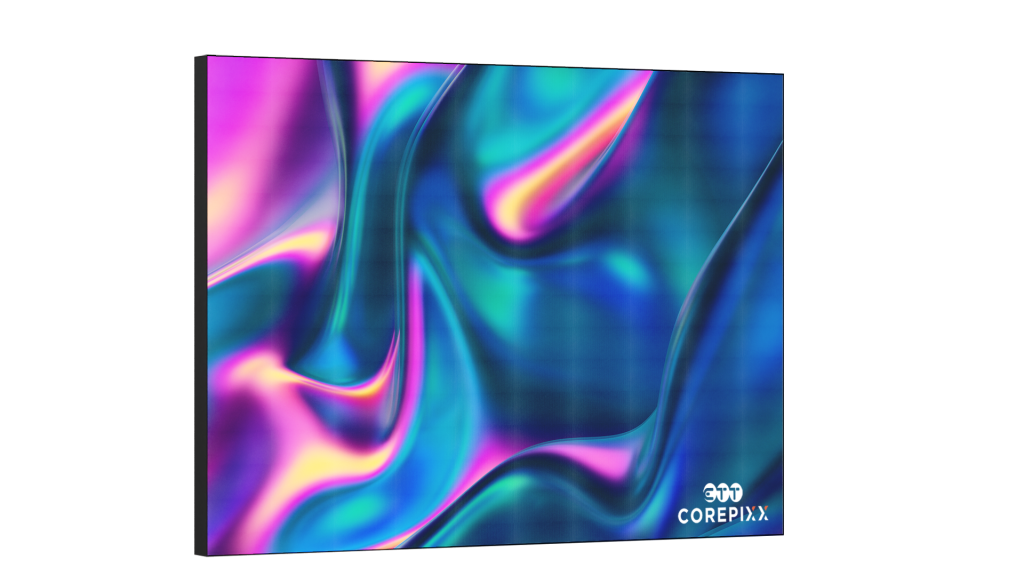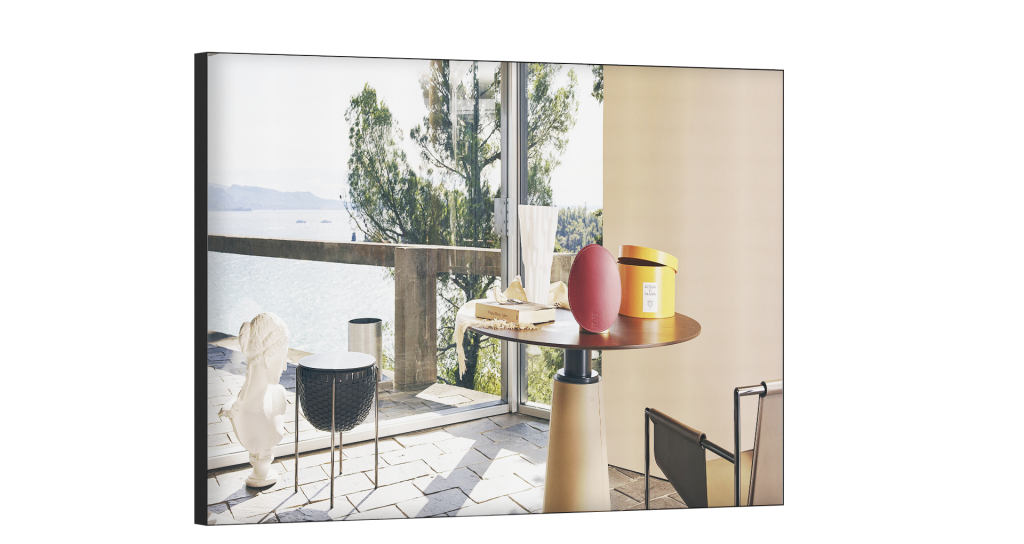 Aluminum structure

LED lighting from 2700K to 6500K

Eco-friendly fabrics

Customizable accessories
The Lightbox features modular, easily assembled backlit fabric walls that are also customizable. It is easy to assemble and has a compact footprint, maintaining excellent color fidelity thanks to water-based inks used for printing. The image quality is high, with sharp definition.
Customizable

Modular

Easy to assemble

Minimal footprint

Color fidelity and wide range of colors thanks to water-based inks

High image quality and definition

Fast printing and production

No constraints on minimum production quantities

Eco-friendly products that can be easily disposed of in regular waste

Odorless setups with no hazardous classification
The lightbox finds easy application in the world of events and trade shows as it captures the audience's attention with bright and personalized images, creating an engaging atmosphere. It is also particularly suitable for retail stores, thanks to its display capabilities. It is integrated into museum pathways to enhance art through uniform and high-quality lighting. In the corporate sector, it is useful for company presentations, internal and external communications that create a professional and impactful image.
Events

Trade shows

Retail

Museums

Corporate