Outdoor Monitor
A breath of fresh air for your outdoor communications
LAN and Wireless connectivity
Available in various sizes
Digital signage displays designed for outdoor use are IP56 certified to withstand dust, water, rain, snow, sleet, and high temperatures, shining brightly regardless of lighting conditions.
With anti-glare and high brightness features, they ensure professional image quality 24/7 and provide impactful message display and scheduling systems to meet any commercial or non-commercial function and requirement.
The content management system also allows for real-time implementation and updates, enabling simple, effective, and integrated communication.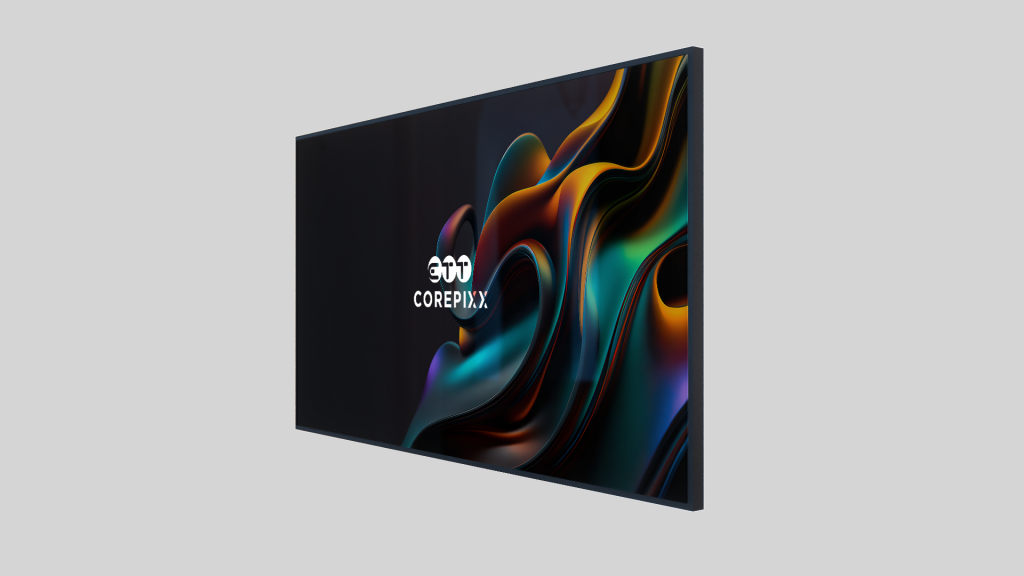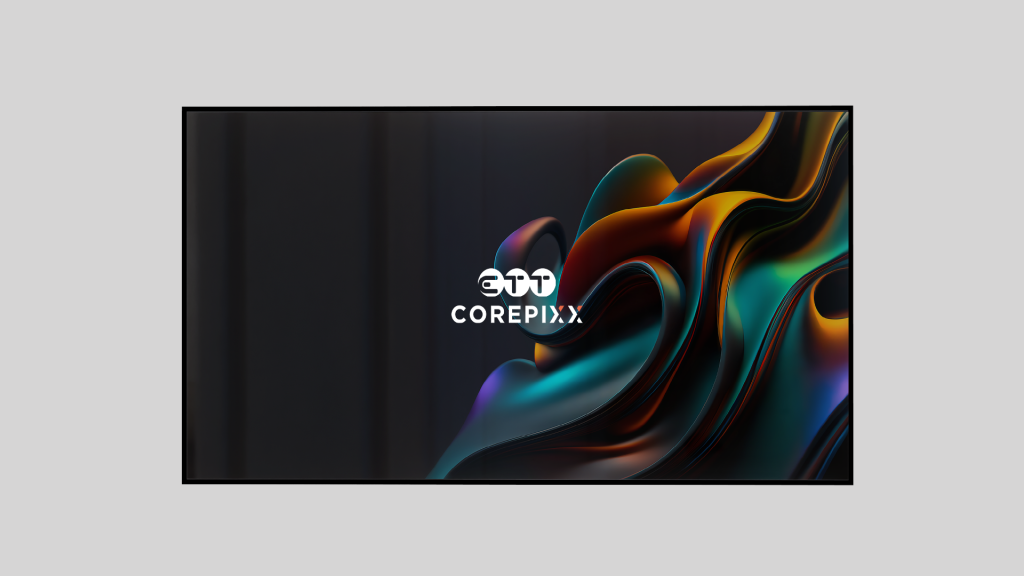 IP56 protected system

Sizes up to 85″

Operating temperature from -30 °C to +50 °C

Power 210/230 Volt 50/60 Hz

High brightness minimum 2500 nits
Outdoor monitors are designed to breathe new life into outdoor communication. Their anti-glare features and high brightness ensure optimal image quality to entertain customers and capture their attention. In addition to providing real-time updated information, they allow for the creation of customized schedules to meet any requirement. They effectively promote products and provide useful information, offering an innovative and memorable experience while improving customer experience and brand perception.
Convey real-time updated information

Entertain customers with customized schedules

Improve customer experience and brand perception

Improve product promotion through an innovative medium

Provides general utility information
Outdoor monitors are an essential tool for displaying impactful and engaging messages. At trade shows and events, they create an eye-catching space to persuasively promote products and services, capturing participants' attention with customized schedules and real-time information. In retail stores, they enhance product display and improve the customer's shopping experience from the outside. During museum visits, they transmit informative and interactive content, enriching cultural experiences.
Trade fairs

Events

Retail

Museums