Outdoor Multitouch Totem
Interact with the future with immersive outdoor technology
LAN and Wireless connectivity
Available in various sizes
PixxPointOut
Outdoor Totem
PixxPointOut is the outdoor totem for Digital Signage and Digital Advertising applications.
PixxPointOut withstands rain, weather conditions, dust, and high temperatures.
It is equipped with vandal-proof glass, and its structure guarantees maximum resistance and perfect visibility thanks to the integrated high-brightness monitor. The simple and sleek design, combined with highly performing technical features, make PixxPointOut the ideal solution for any environment and need.
The system is easy to install, and all technology is integrated within the device.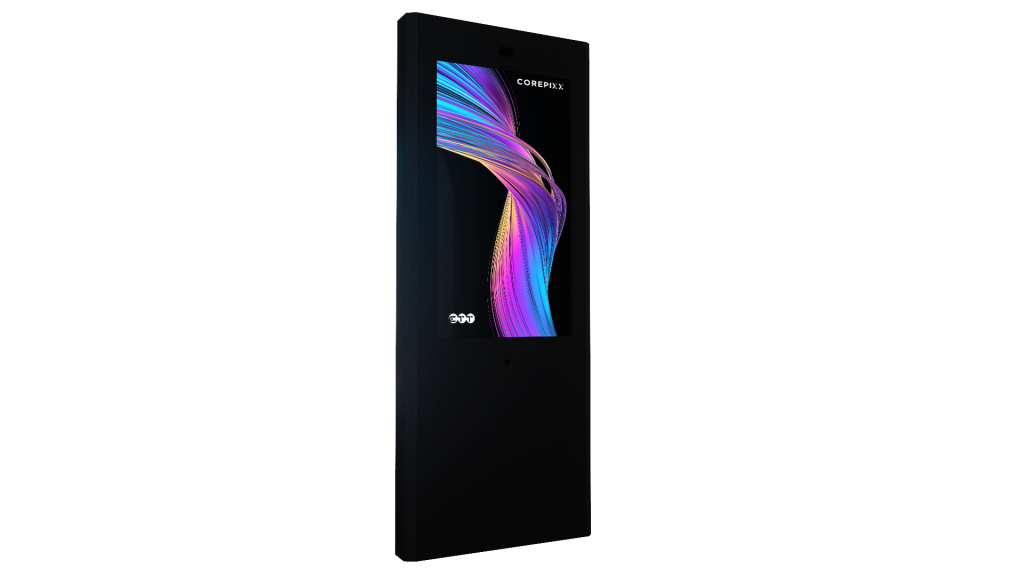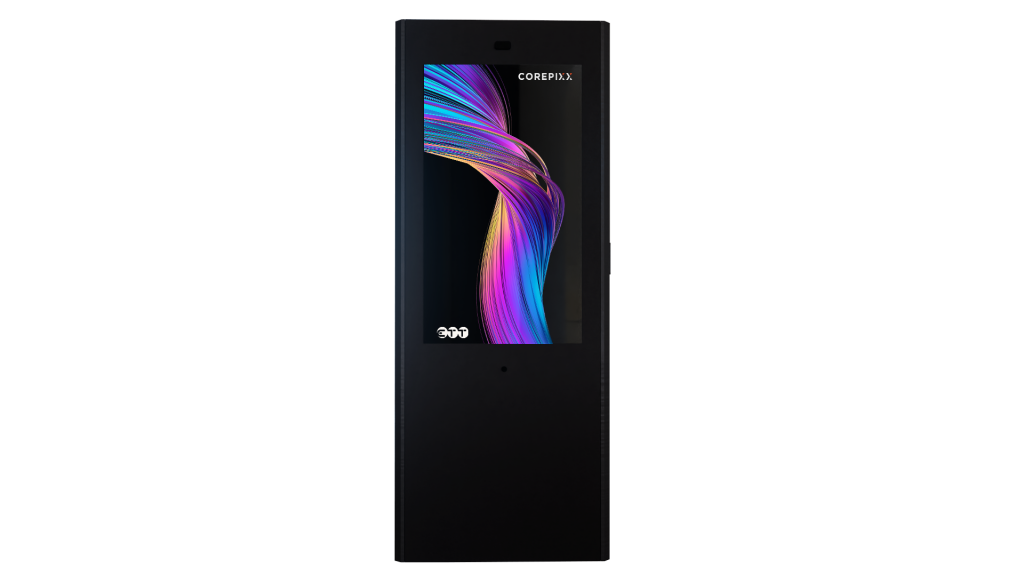 IP65 protection system

Sizes from 32″ to 75″

Windows operating system

i3 processor

Operating temperature from -30 °C to +50 °C

Power 210/230 Volt 50/60 Hz

Proximity sensor (optional)

Touch (optional)
The Outdoor Multitouch Totem is the ideal partner for delivering real-time information and providing an engaging customer experience. It can be placed in strategic public locations, thanks to its single-sided and double-sided features, and become a reliable information station. The technology isolated within the enclosure ensures safe use at all times. It entertains visitors and enhances the customer experience with customized schedules, as well as providing, when needed, general utility or assistance information in searching for routes and directions.
Single-sided and double-sided

Convey real-time updated information

Entertain customers with customized schedules

Secure technology isolated within the enclosure

Have an information station in a public place

Improves the customer experience

Enhances brand perception

Collects user data

Improve product promotion through an innovative medium

Provides general utility information

Wayfinding – search for routes and directions
The Outdoor Multitouch Totem is a versatile interactive tool. In shopping centres, it represents a focal point for conveying up-to-date information on shops and ongoing promotions, improving the customer experience and product promotion. At stations and airports, it provides useful travel directions, timetables and routes, facilitating navigation and orientation for users. In museums, it becomes an interactive learning tool, enabling the exploration of works of art and in-depth information content. Even in public administration, the interactive outdoor totem can offer essential services in a new way, such as consulting documents and information of public interest, simplifying access to services and improving interaction with citizens.
Shopping malls

Stations

Airports

Museums

Public administration