Touch Display
The Power at Your Fingertips: Every Interaction is Unique with the Touch Display
Available in Various Sizes
Touch Displays are integrated solutions that combine image quality and Multi-Touch system, guaranteeing users an engaging and high-performing experience. Available in both landscape and portrait orientation and in various sizes, Touch Displays are an ideal solution capable of managing different applications to entertain and communicate in various contexts: from retail to museums, from reception areas to meeting rooms and showrooms, enhancing any public or private exhibition space to attract the target audience with targeted communications and services.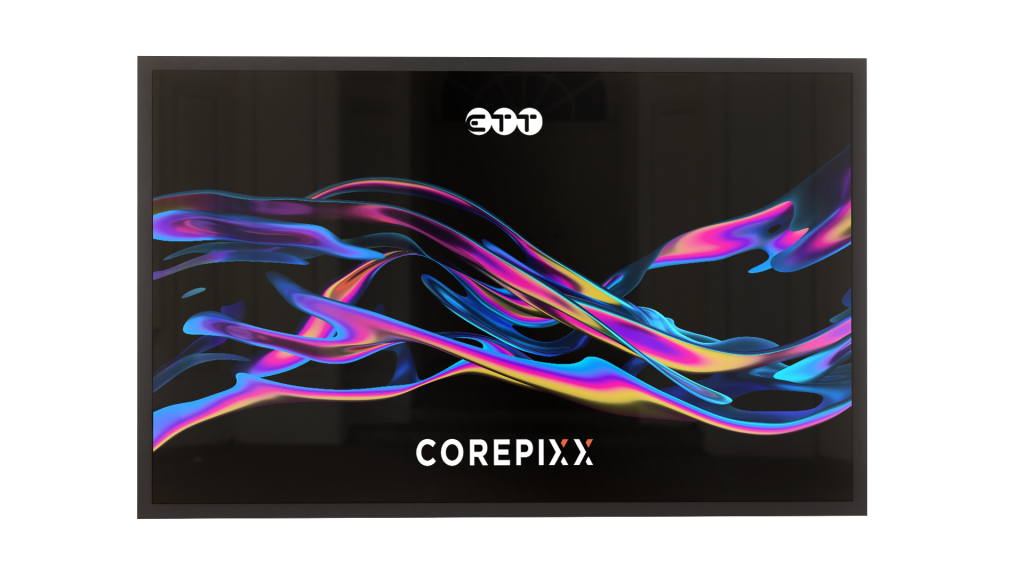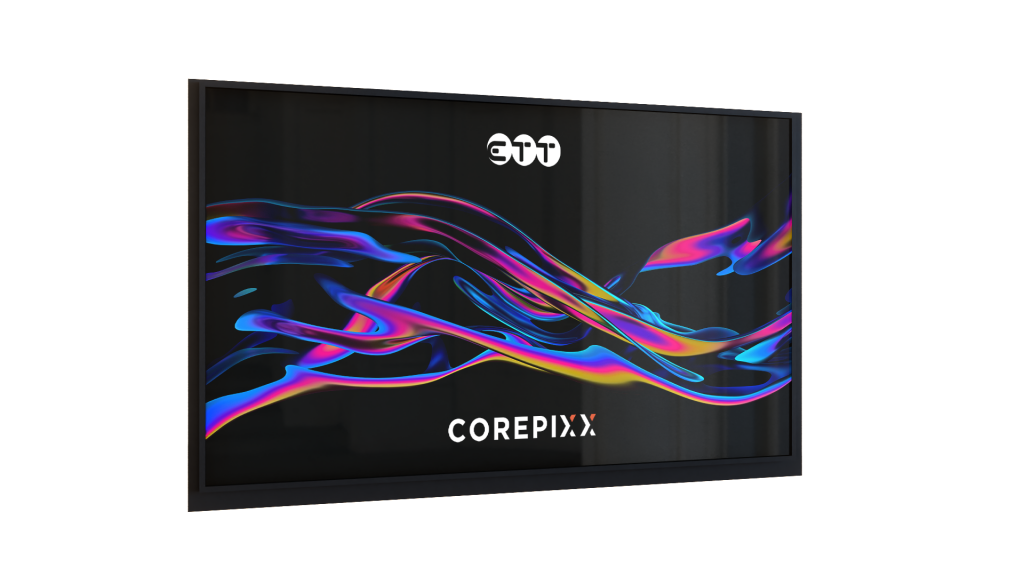 Sizes up to 98″

Orientation: Landscape – Portrait

24/7 operation

Full HD and 4K resolution

Operating temperature 0 °C / + 40 °C

Multi-Touch
The Touch Monitor represents a cutting-edge solution for interactive communication. Thanks to its ability to deliver real-time updated information, it becomes a valuable tool for providing constantly updated and relevant content. With customized schedules, it entertains customers and creates an engaging experience. It allows for data collection from users, offering valuable information to improve marketing strategies. With this innovative solution, it is possible to effectively promote products and deliver general utility information, satisfying the audience's needs comprehensively.
Deliver up-to-date information in real-time

Entertain customers with customized schedules

Improve customer experience and brand perception

Collects user data

Improve product promotion through an innovative medium

Provides general utility information
The touch display proves to be a valuable ally in various contexts, offering multiple possibilities for use. In trade shows, it becomes a versatile tool to deliver information, engage visitors with interactive content, and promote products and services in an appealing manner. In events, it creates an engaging atmosphere, entertaining the audience with customized schedules and creating a memorable experience. In the retail sector, it can enhance the customer experience by providing detailed and immersive information about products. In museums, it becomes an interactive guide, allowing visitors to explore artworks and collections in an engaging and in-depth manner. In the corporate field, the Touch Display is an effective communication tool that provides company information, promotes projects, and improves interaction with customers and employees.
Trade fairs

Events

Retail

Museums

Corporate