Videowall
Be amazed by the Videowall: a versatile solution to capture your audience's attention
Quick and easy installation
A video wall is a large screen composed of a variable number of displays in Landscape or Portrait format that can cover even large indoor surfaces, transforming the space into a powerful tool for attracting and entertaining your target audience. The displays' ultra-thin bezels ensure a clean and attractive design while providing optimal viewing. The image management system makes each display work at maximum resolution to deliver top quality at all times while temperature control and self-diagnostic feature systems keep power consumption low.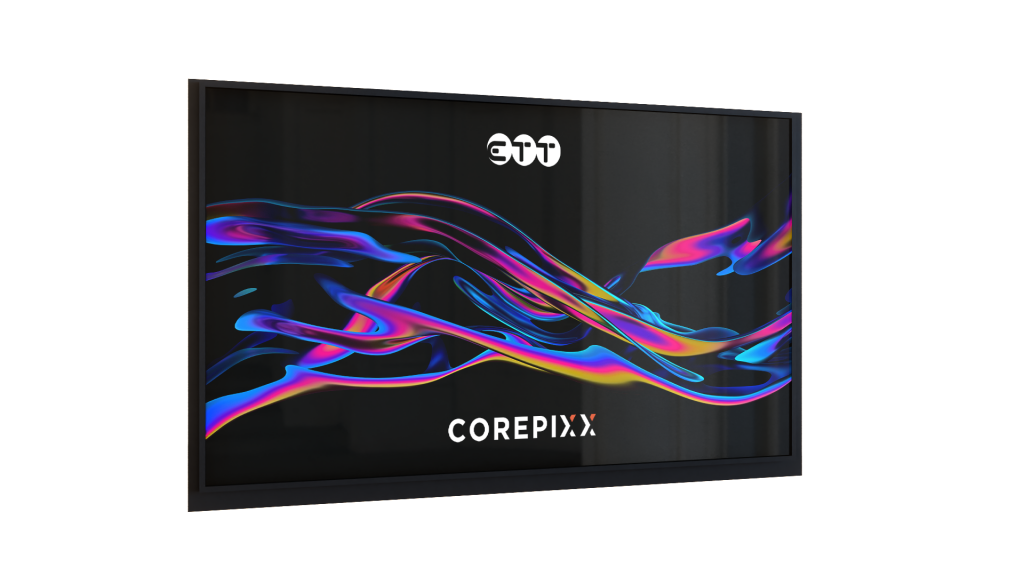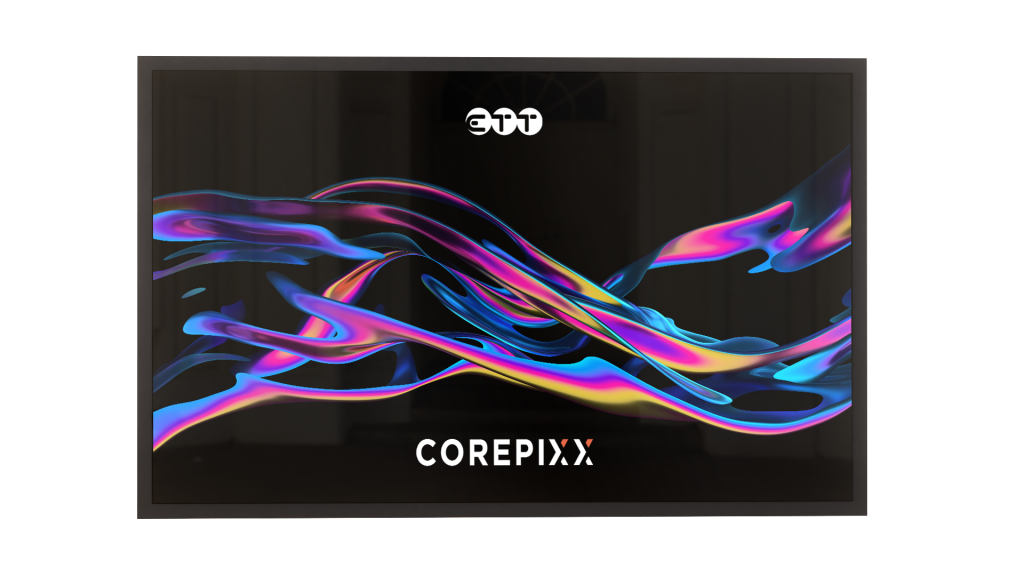 Brightness 500-700 nits

24/7 use

Operating temperature: 0° to 40° C

Full HD resolution

Centralized image control unit
Whether you are looking to promote your brand, share information or create an engaging experience for your audience, a video wall is a versatile and powerful solution to achieve your communication goals. In fact, it can be used continuously, day and night, updating content in real time with images that are always of high quality, decorating spaces thanks to its placement.
24/7 use

Real-time content updating

High-quality images

Composability to furnish large spaces

Ultra-thin frames for optimal viewing
The videowall is a powerful big screen that offers endless possibilities. In shopping malls, it captures visitors' attention with promotions and special offers. At stations and airports, it provides real-time information on flights, train schedules and useful directions. At trade shows and events, it creates extraordinary visual impact to promote brands and products. In the retail sector, it enhances the store image and provides interactive experiences for customers. In museums, it makes the enjoyment of artworks more immersive and engaging. In businesses, it becomes an effective communication tool for presentations, meetings and corporate information sharing. The video wall is a versatile and powerful ally for every context, enhancing the experience of all who come into contact with it.
Shopping malls

Stations

Airports

Trade shows

Events

Retail

Museums

Corporate